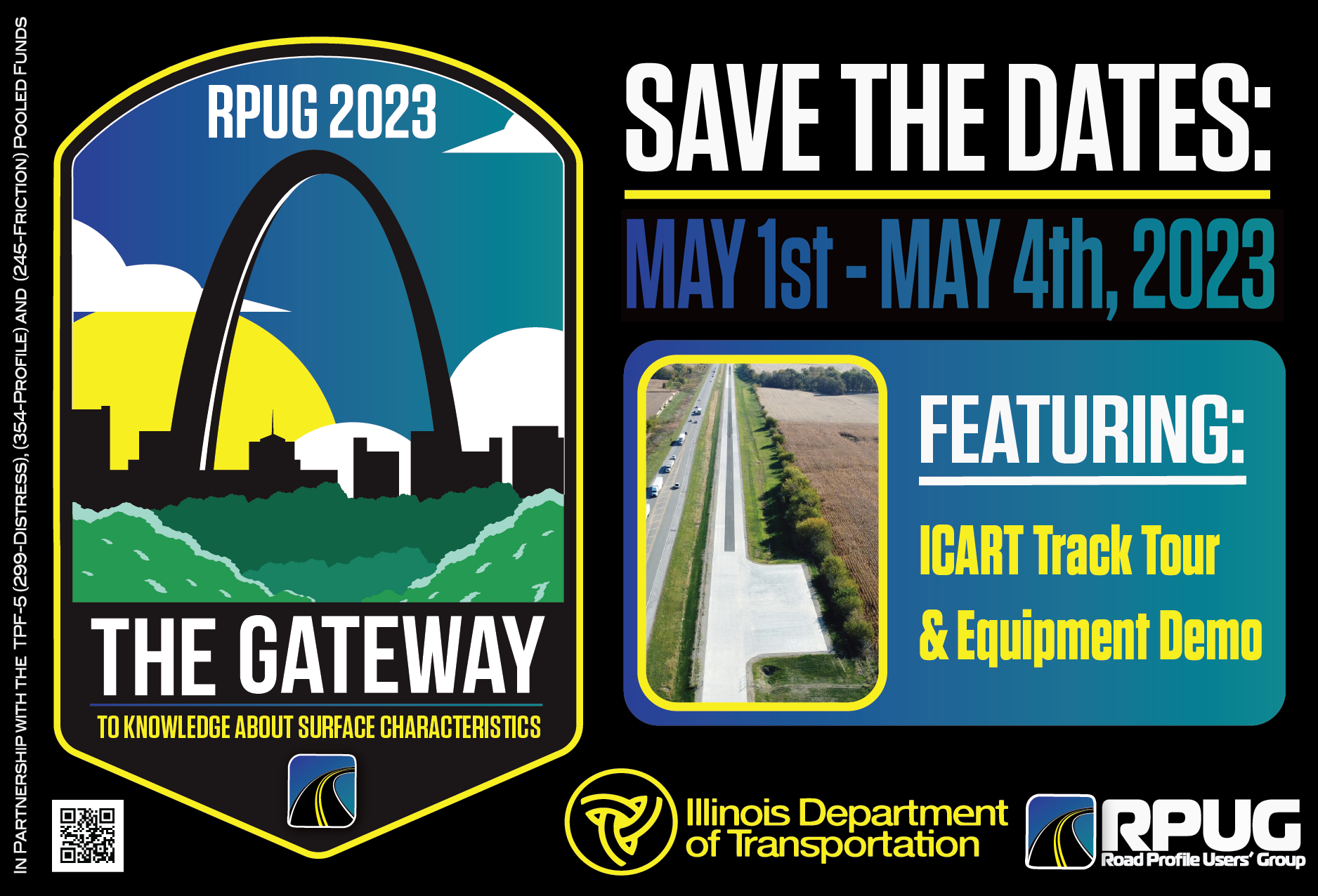 Agenda
Click here to download the "At-A-Glance" agenda.
The detailed agenda can downloaded here.
Hotel Reservation
RPUG Navigator Program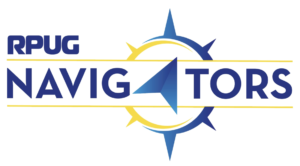 Returning for 2023 is the RPUG Navigator Program started last year, aimed at helping all RPUG meeting attendees feel welcomed and included, and promote a sense of community within the group.
Click here to learn more about the program
Click here to sign up for a RPUG veteran "tour guide" to take advantage of the program, or simply talk to anyone at the meeting with the Navigator logo on their badge or wearing a yellow vest.